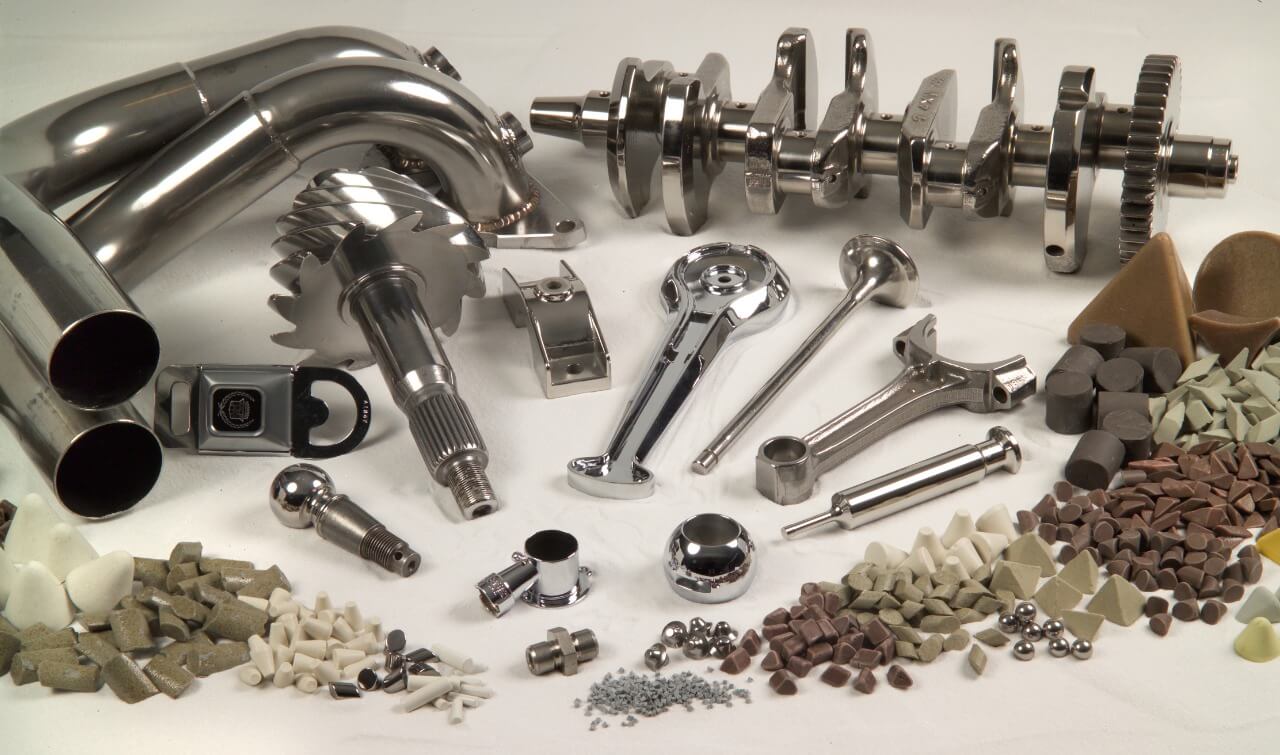 Ideal for polishing, deburring and shining all kinds of metals with systems such as: vibrating machines, racks and barrels; providing excellent results thanks to its high quality and efficiency.
Produced by Washington Mills, especially for providing the highest quality in any process.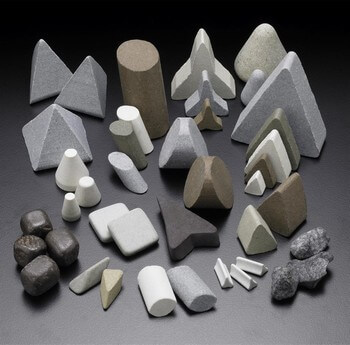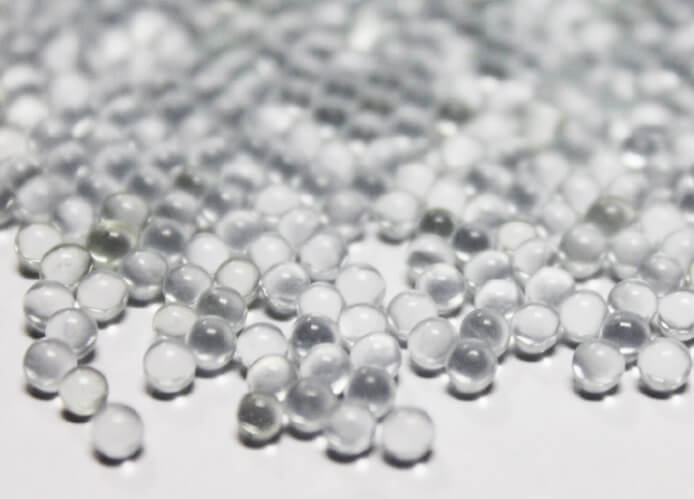 Used for industrial cleaning by Sand Blast torch booth means.
Depending on the surface and the finish to be obtained, different sizes of this product are required.
In its round or satellite-type presentations, it is the ideal abrasive for polishing processes.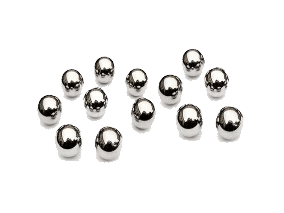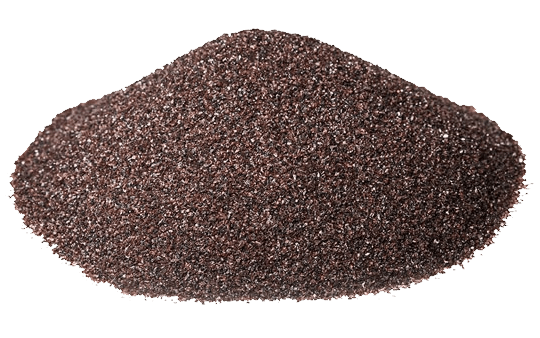 Used in Sand Blast machines to perform works such as depinting, deoxidizing or decarbonising.
Steel and plastic shot blasting
High quality abrasive, used for industrial cleaning of parts in Sand Blast machines or shot blasting machines.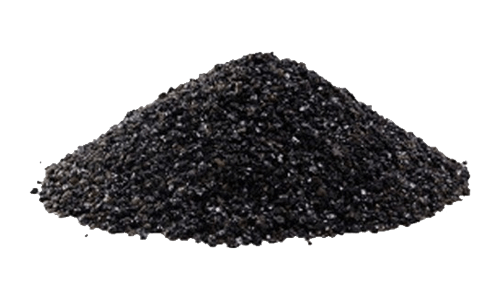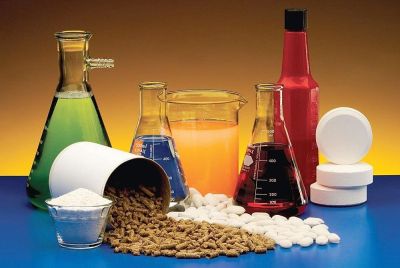 We offer a wide variety of chemical products for the optimal finishing of your materials These neutral type compounds have the highest quality in the industry and provide maximum performance for:
Degrease
Deoxidize
Decarbonize
Inhibit corrosion
MYASA offers you its technical team service, specialized in the application of finishes and thanks to its vast experience, the team will offer you optimal solutions for your needs.