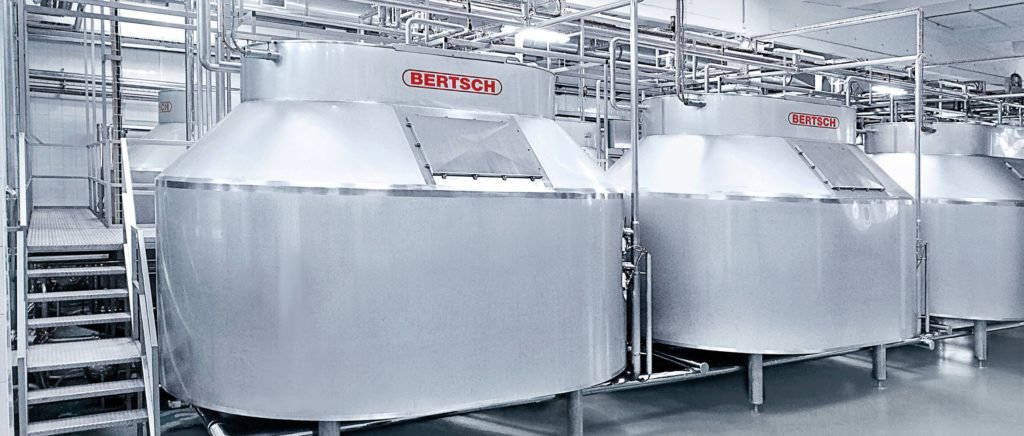 Thanks to its design and high technology for operation, you will obtain world-class products with our Cheese Vat.
Its cutting system ensures a delicate treatment with the curd while its configuration allows a quick and complete emptying.
The automatic control panel, as well as its five CIP cleaning points, ensure optimal and hygienic operation for all your products.
All-in-one equipment.
Its highly efficient and hygienic design molds and presses the cheese, as well as does the cleaning and storing of molds in the same equipment.
It is a closed system that prevents the spillage of serum and the transportation of molds in different areas of the facilities, thus opening the door to increase production in a modular and functional way.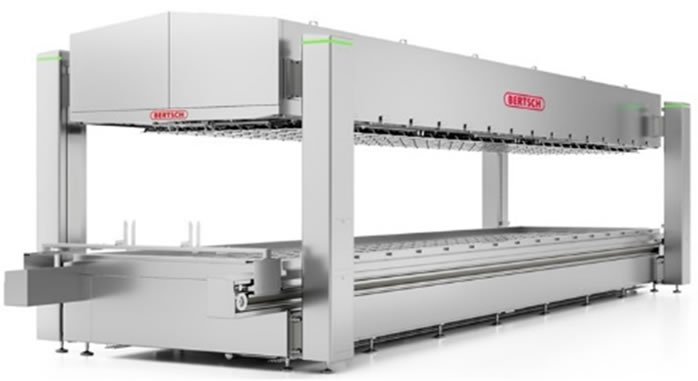 Versatility
It is ideal for a wide variety of cheeses (hard and semi-hard).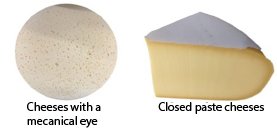 Efficient operation and washing
Thanks to the CIP washing and the deposit for molds integrated into the press, cleaning is optimized and done easier through your process and facilities.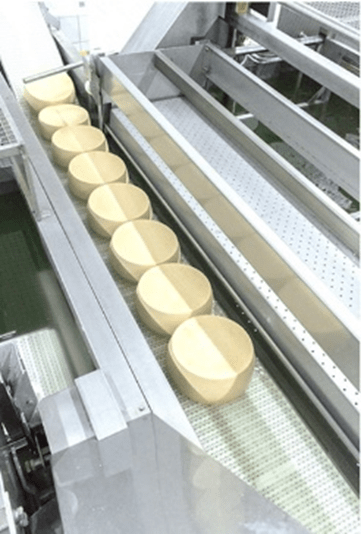 Efficient and modern technology
High level of automation that optimizes your processes and production.
Traceability
Thanks to the batch operation you can increase the quality and control of your products.
Optimal conditioning
Its different level control systems, cooling, recirculation and filtration systems ensure the ideal medium for salting your products.